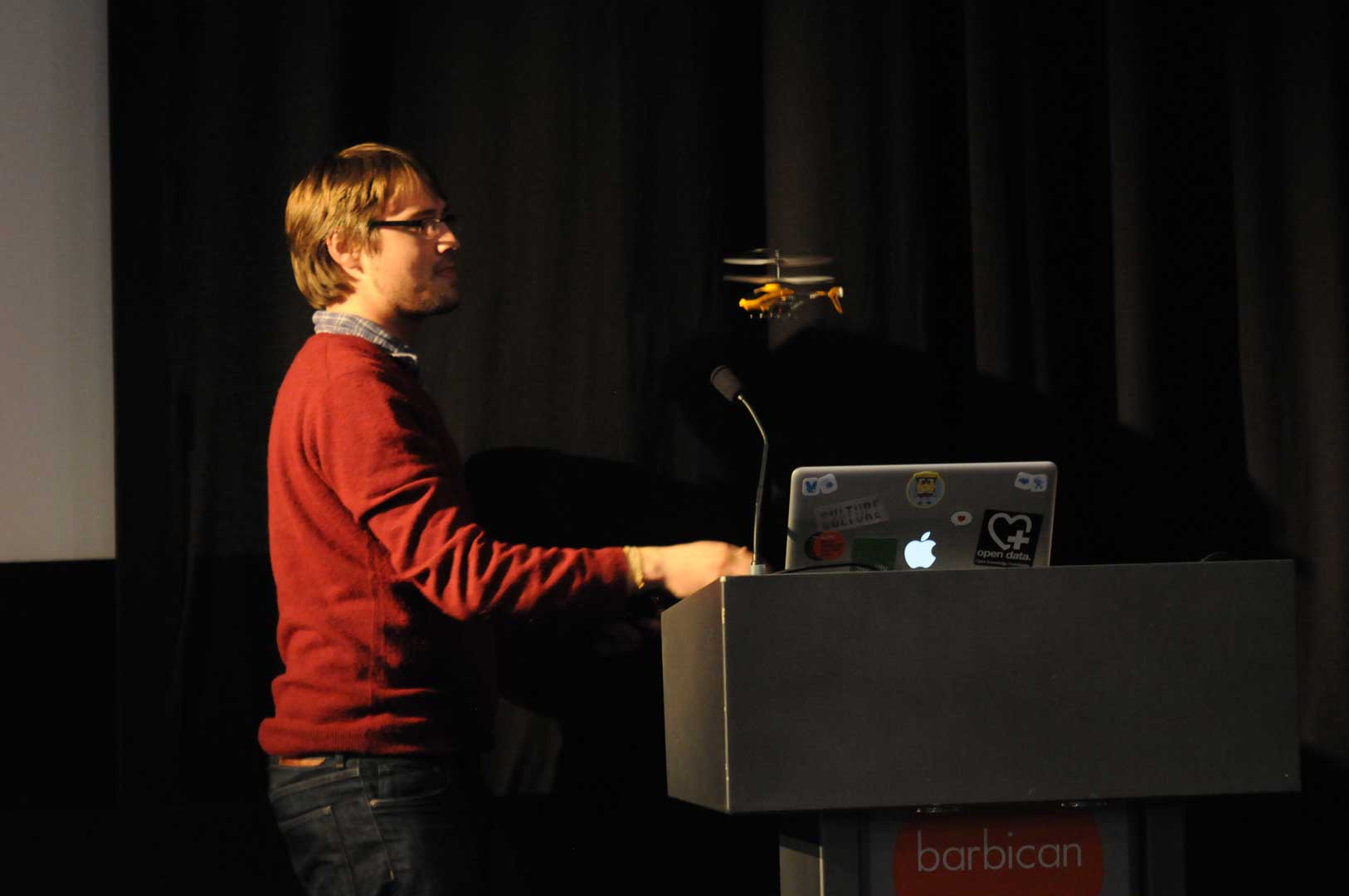 Creative Projects
I enjoy working on creative ideas in my free time. One area I am particularly passionate about is combining the digital world with the physical world. I have experimented with building interactive installations using technology, and using these as novel storytelling devices. I also like working small website ideas or services that can make an impact to those less fortunate than ourselves. Here's a selection of some of the projects I've worked on in the past few years.
All

Websites

Mobile

Electronics

Performances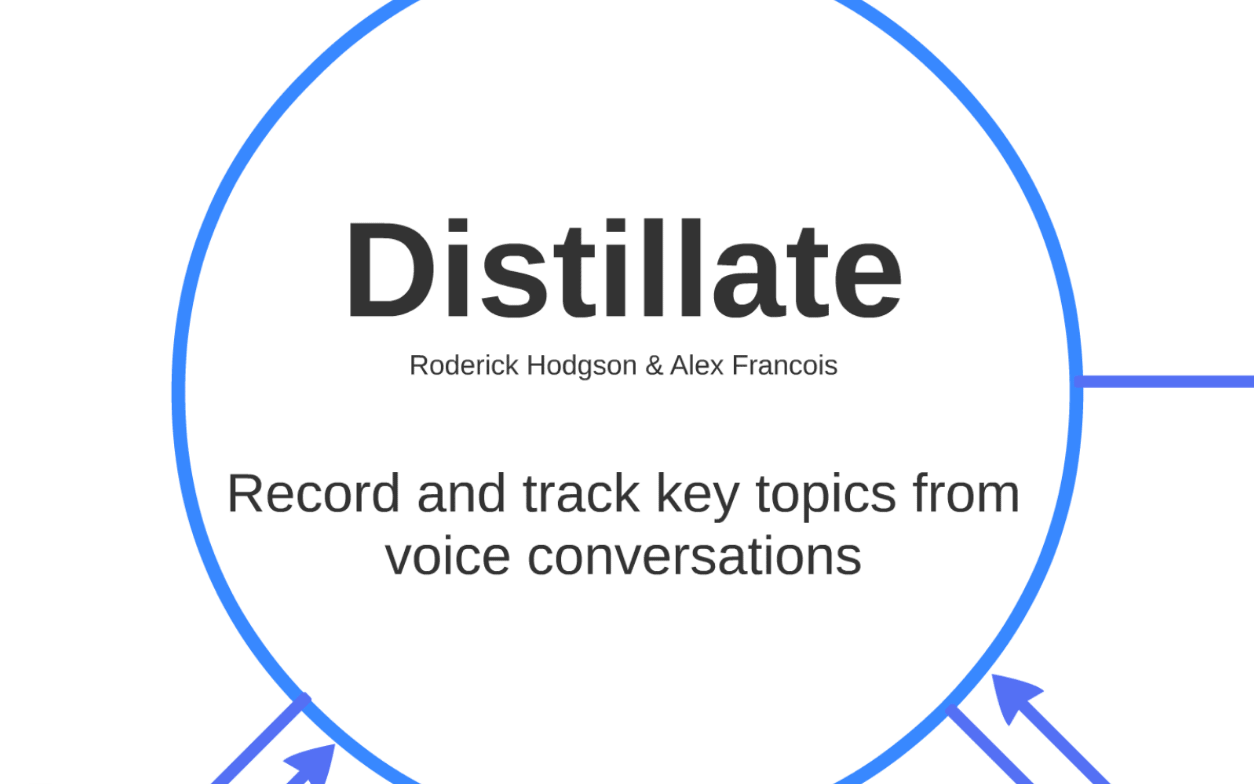 Distillate - Record and track key topics from voice conversations
Distillate is a tool for people who use WebRTC for business calls. With Distillate, you can receive a list of keywords for each conversation you had. So you can remind yourself what you discussed, when.
Read More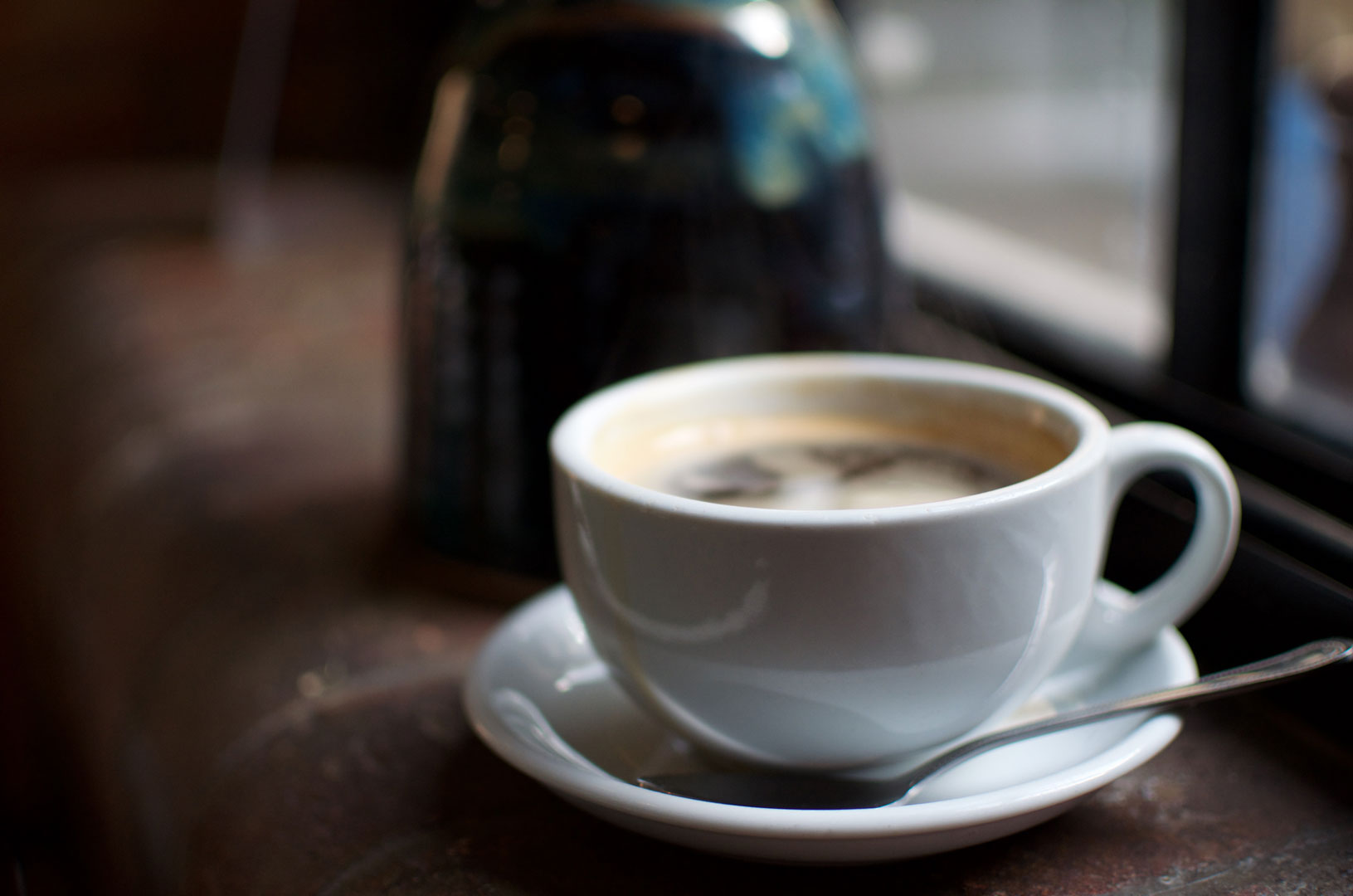 Can I help? Let's meet for coffee or a call!
Enter your details below.